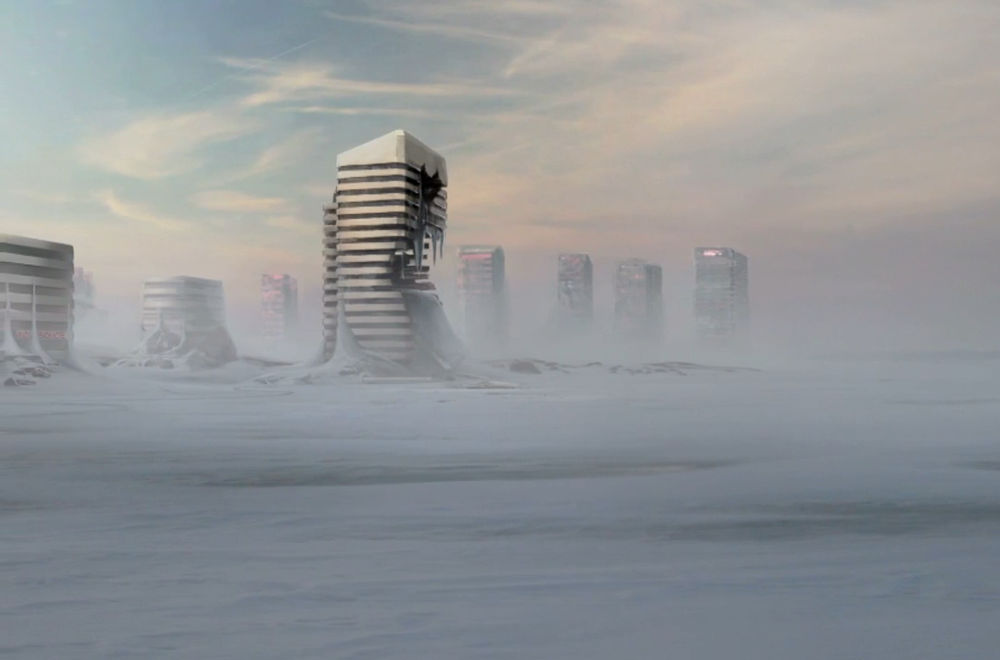 OCEAN DWELLERS @ NORDIC EMBASSIES, BERLIN
Archipelago Science Fiction is part of Ocean Dwellers exhibition at the Nordic Embassies in Berlin. The exhibition is curated by Solvej Ovesen and in runs from 18 OCT 18,  2019 until FEB 16, 2020.
The Turku archipelago on the Baltic Sea provide the framework for four sci–fi scenarios. The islanders themselves perform the hilarious and sometimes chilling episodes, which base on their own fears and hopes of how the area will develop.