INVESTMENT ZONE BANGALORE – POP UP EXHIBITION IN JAAGA, BANGALORE, 6-7 DECEMBER 2014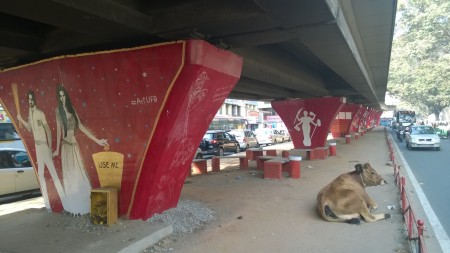 The investment Zone Bangalore -reality game has reached it´s end! A pop up exhibition about the project can be seen at Jaaga, Bangalore, 6-7 December 2014.
We are now working towards a book in order to share the learnings and adventures of the project through the individual interviews with the players in Bangalore and Gelsenkirchen. The aim is to release the book within our solo show in Helsinki art hall in October 2015!
Thank you for KUNSTrePUBLIC, Jaaga, Urbane Kunste Ruhr and Goethe Institute Bangalore for enabling this work to be realized!
Very special thanks for the committed players who invested a great amount of time and creativity into the game – Bangalore: Vivek Chockalingam, Ria Rajan, Rebana John, Nikhil Narendra, Neha Mehta, Kamya Ramachandran, Kadambari Misra, Jackson Porretta,  Avril Stormy Unger,  Arzu Mistry, Shaona Sen and Gelsenkirchen: Marino Bakoulis, Cynthia Browne, Carina Duchale, Thomas Frank, Lars W. Gieskes, Lasse Gieskes, Connie Mealing, Florian Mealing, Roman Pilgrim and the  guest players Valid Hassan, Irwan Ahmett und Tita Salina – and the brilliant game masters: Angelina  Duchale (Gelsenkirchen) Archana Prasad (Bangalore)